Secure legal tech solutions to meet the demands of today's litigation
Evolver provides legal technology services and eDiscovery to clients every day, skillfully integrating and supporting new technologies, and supporting hundreds of attorneys on hosted eDiscovery projects, large and small. We are committed to providing you with accurate, defensible solutions – regardless of the size of the case, the size of the data set or the complexity of the project.

Evolver's New AI Enabled Solution Designed for Data Mining During Incident Response
At Evolver, we understand the pressing challenges organizations face when it comes to identifying sensitive information and promptly notifying relevant parties in the event of an incident. The current manual processes are not only time-consuming, but also error-prone, leading to unnecessary costs and delays. This is where WatchtowerAI emerges as the ultimate purpose-built solution for data mining during incident response.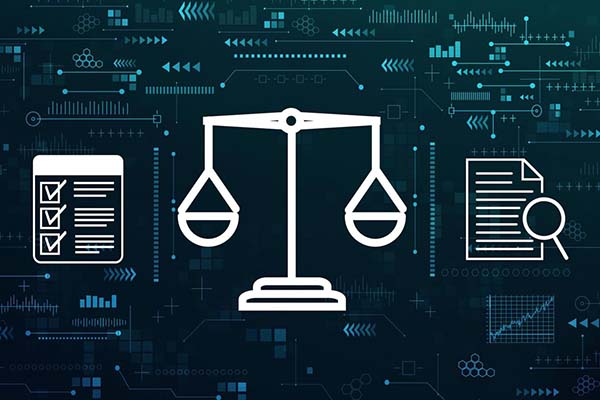 We make your eDiscovery process run better, faster, and more effectively
A Deeper Dive Into Legal Services